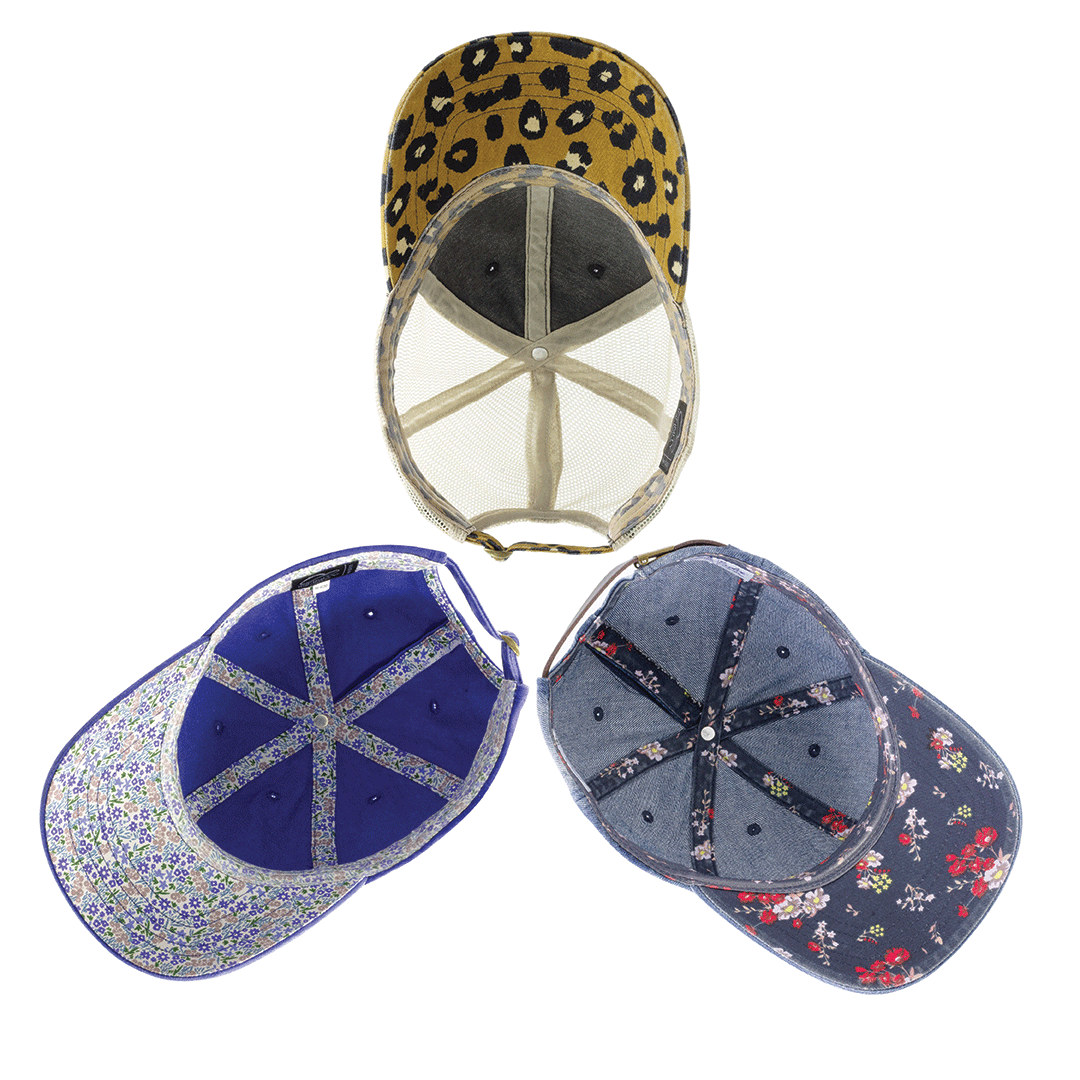 InfinityHER: Social Media posts for a brand of promotional headwear for women.
Working with an agency, I created social media posts featuring women's promotional headwear carried by our client.
​
Focusing on the unique features of these products, I created still images and simple animations showing how these products are set apart from others that, at first glance, may seem similar.